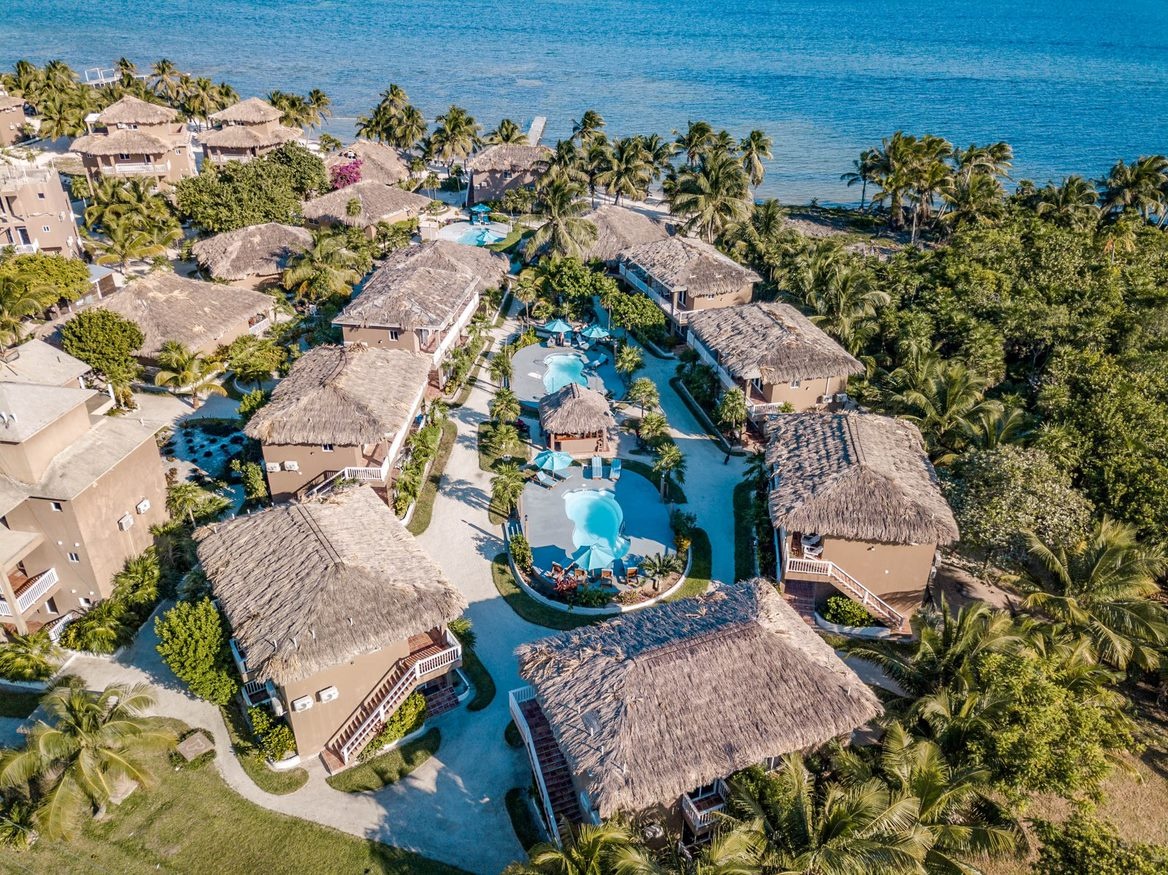 Welcome to a stunning untouched eden.
Thank you for choosing Sapphire Beach Resort! We hope you'll enjoy our home. In this page you'll find a host of information that'll make your stay even better, including tours, cuisine and amenities. You're free to contact the resort's front desk directly at +1 (844) 587 7644 (Toll free number in the U.S or Canada). Local number +(501) 671 2552 or email FrontDesk@SapphireBeachBelize.com
Enjoy Excellent Caribbean Cuisine
Our on-site restaurant, Gem Restaurant, serves local and international cuisine for breakfast, lunch and dinner. You can eat inside, on the porch, by the pool, or have food delivered to your room.
Opening Hours 8:00 am to 9:00 pm
Happy hour nightly form 4:00 pm to 6:00 pm
BBQ grill night is Saturday night from 6:00 pm to 8.30pm
Room service is during restaurant open hours: +(501) 668-2615
Longer Stays
Are you opportunisitc? Consider ownership of a unit and earn passive income. Discover real estate ownership opportunites starting at 50k.
Request at the front desk.